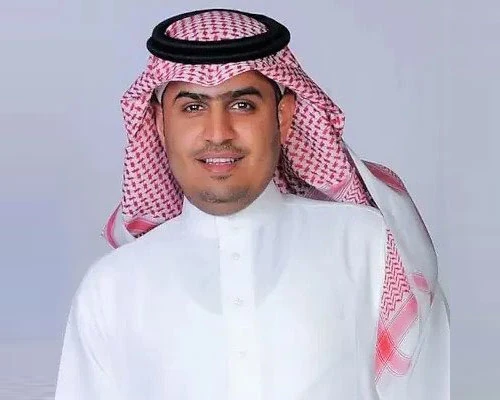 Facebook chooses Enala as the best success partner for startups in Saudi Arabia
The team at Enala rely on Instagram and Facebook to raise awareness about their suite of offerings and to drive bookings, primarily among guests based in Saudi Arabia.
Facebook helps us to be present in the hospitality market in the Kingdom, increasing reservations and sales of hotel rooms and chalets. But the best thing that distinguishes Facebook for us is the support we receive from the Facebook support team, including calls, emails and advice on an ongoing basis. Our company is now in the process of growth and we are opening many branches every period, which increases our need to rely on Facebook.
Article Link in Facebook
https://www.facebook.com/business/small-business/success-stories/enala-hotels-and-resorts